"ČITAM I PRIČAM"
Bosnian, Croatian, Serbian Language School in Sarajevo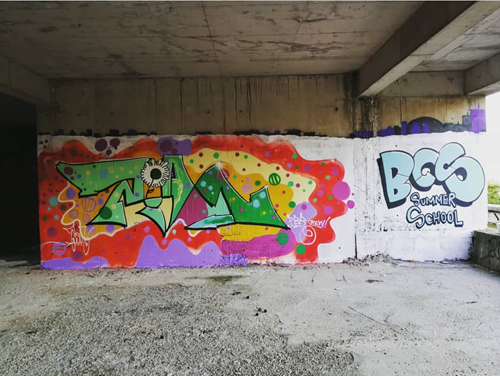 The Association 'Linguists' was founded in 2005 by young linguists eager to promote learning of foreign languages in Bosnia and Herzegovina, as well as learning of the BCS language all over the world.
We started the Summer School project in 2007 by preparing a multimedia set for BCS learning and in 2008 we organised a two-week Summer School program for ten participants. With each year we gained the trust of more people who helped us make the program better. 
Each year we issue a special edition of our e-magazine, dedicated to the texts and works done by the students in the Summer program. You can download it from our website, or simply browse through some photos if you don't feel like reading.